Ozkan Altıntas – Tourism Turkey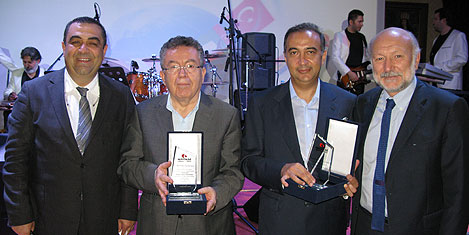 With the realization of the 3rd International Eurasian Hematology Congress, which was held in Antalya, Mardan Palace Hotel and organized by the Hematology Specialists Association, Turkey has become an attraction point of the region in the field of hematology. Turkish scientists, whose country has become a location to where massive inflow of patients from all around the world due to the fact that she has improved its health tourism significantly in recent years, have increasingly taken part in various congresses. Notifications submitted to annual Congresses have shed light on Turkish health sector as a by-product of R&D activities.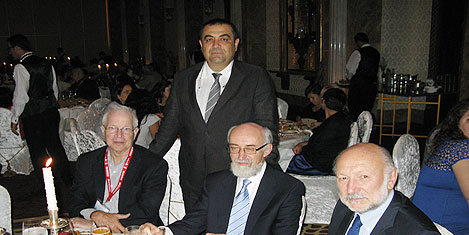 The Minister of Health of Azerbaijan, the Dean of the Akdeniz University - Prof. Oktay Dinc, Rector of the Afyon Kocatepe University - Prof. Mustafa Solak, Former President of the Council of Higher Education and presently Ambassador of Turkey to Polonia Yusuf Ziya Ozcan and advisor to Prime Minister Hamdi Sengel participated in the 3rd.International Eurasian Hematology Congress, which has raised Turkey to the top in the field of hematology.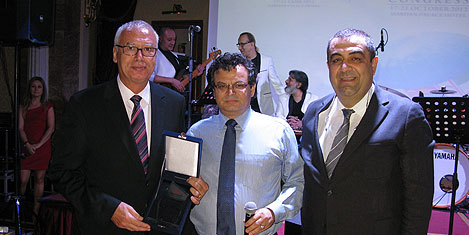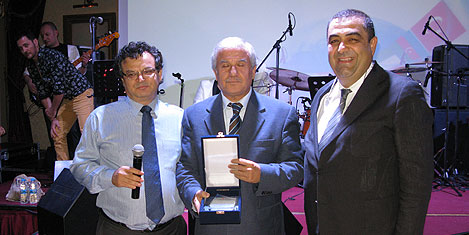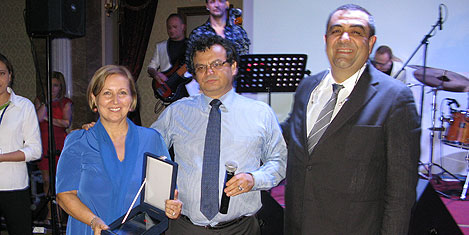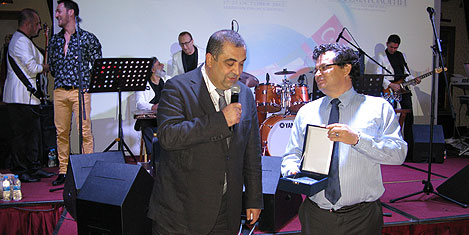 At the premiere night which was held at the Mardan Palace Hotel, plaquets were presented to guest speakers and outstanding scientists of Turkey in the field of hematology.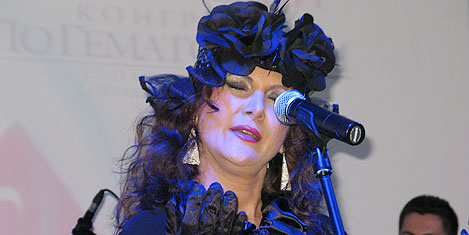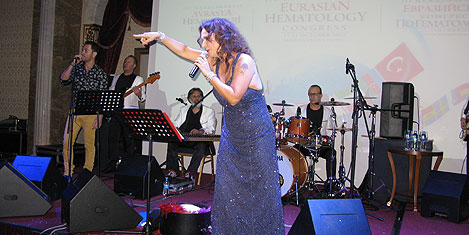 Then, with the songs of Vocalist Zeliha Sunal and her band, crowd in the ball room spent a night full of fun.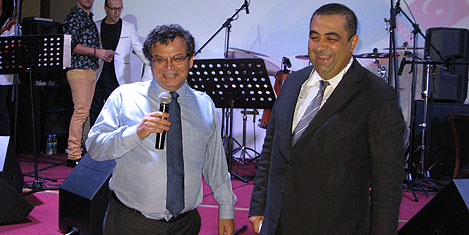 Prof.Dr. Suleyman Dincer: We have attracted the interest of the world
President Hematology Specialists Association Prof.Suleyman Dincer said that the Congress has been attracting more audience year by year and become worldwide and stated that: "The importance of blood has been increasing every year for diagnosis and treatment of many diseases in the world. For this reason, the Congress on Hematology attracts the interest of the whole world. The Congress which has been organized in Eurasian Countries will be a World Congress in the coming future. Notifications submitted in the congress shed light on the field of hematology.

Prof.Dr. Birol Guvenc: Notifications are important
General Secretary Prof Dr. Birol Güvenç said that they had started the works months before the Congress was held and stated that "There has been a large participation in the congress this year. Notifications submitted in the Congress will have a major impact for the coming years.